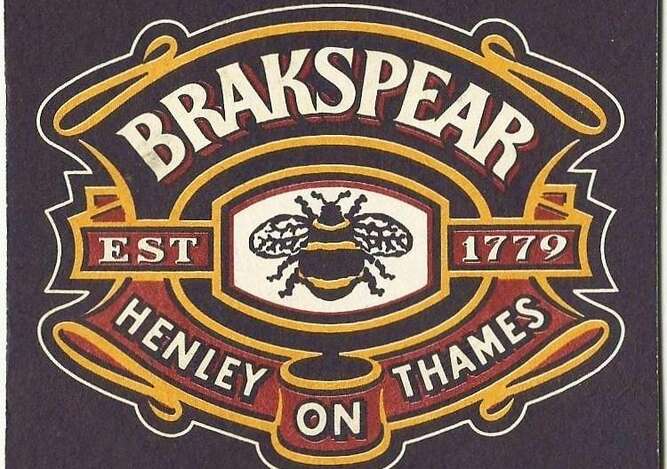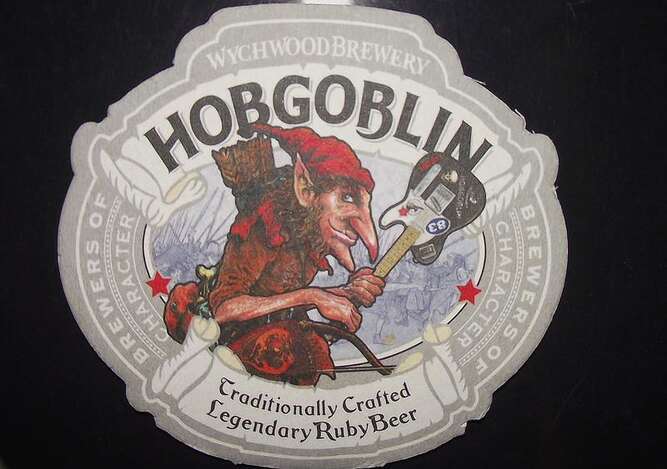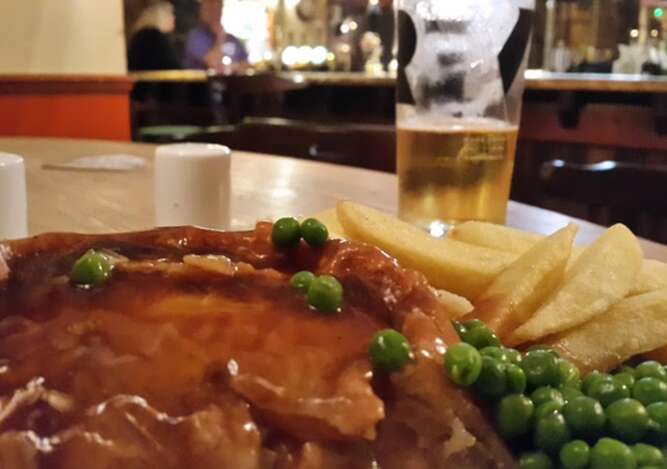 Drink with us
We offer a wide variety of beers on tap and regularly change our guest ales, many of which come from local breweries in the area.
So if its a pint of Goats Milk that gets your taste buds going or perhaps Marshmellow sounds like it might be more your cup of tea..........and yes we can even just brew you a regular pot of that too!
Beers & Ales
A selection of our draught beers past and present.
Brakspears - (always on)
Wychwood Hobgoblin - (always on)
Church End - What the Fox's hat
Ushers - Winter Storm
Westons - Old Rosie Scrumpy
Tring Brewery - Side pocket for a toad
Fullers - Chiswick Bitter
Wychwood - Hobgoblin
Oxfordshire Ales - Marshmellow
George Gale &Co - Swing Low
Hook Norton Brewery - Hooky Gold
Wychwood - XXX
Courage - Directors
Hopback Brewery - GFB
Elgoods - Cambridge Bitter
Great Oakley - Wot's Occuring
Outside Bar
Planning a party or event? then we can supply a fully stocked outside bar for any occasion with a good selection of draught and bottled beers including wine, spirits and soft drinks.
Contact us to discuss your requirements through in more detail.
For more information on real beer, ales and festivals visit the CAMRA website or support our independent breweries and visit the SIBA website